Shopping Cart
Your Cart is Empty
There was an error with PayPal
Click here to try again
Thank you for your business!
You should be receiving an order confirmation from Paypal shortly.
Exit Shopping Cart
" Life Served as You Order It"
a provider of Wellness Assurance
The Truth is ALWAYS simple
Question:
What is the 'SECRET' to long-term health?
Answer:
Not getting sick!
You are cordially invited to join us for a 'magic carpet' ride.
DESTINATION?
" Restored physical and energetic health and vitality"

"Healing at the speed of light"
Utilizes
AMETHYST CRYSTALS
NEGATIVE IONS
and
FAR-INFRA-RED TECHNOLOGY
...... to facilitate inter-cellular & intracellular regeneration and healing deep within your physical body.

The BioMat offers healing at the speed of light. It is the next generation in healing, and it is available to you today. The BioMat is the wisest personal investment you can possibly make, to safeguard your, and your family's health and wellness. It is a provider of Wellness Insurance.
Question: What is 'Health Insurance'?
Health insurance, is insurance that you buy, in ANTICIPATION, that you will become sick or ill.
You only truly use it, when you ARE sick or ill.
Question: What is 'Wellness Insurance'?
Wellness insurance, is insurance that you invest in, as a preventative measure AGAINST you becoming sick, or ill.
You can use it EVERYDAY, even if you are not sick or ill.
__________________________
Disclaimer:
All information contained on the website and in print is provided for informational and educational purposes only.
The Timeline Cafe and its Fluid Group Management Team, does not provide medical advice or treatment and takes no responsibility for the reactions to the use of the BioMat™.
At The Timeline Cafe we understand that NO INDIVIDUAL can heal ANOTHER of any form of disease or illness. We are the only ones who can heal ourselves.
If you have or suspect that you have a medical condition you are urged to consult with your personal physician.
How is the BioMat is being used in the treatment of :
__________________________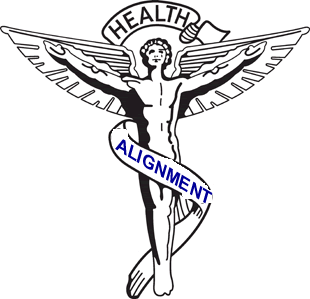 /